Registered Dental Hygienist
Our Registered Dental Hygienist (RDH), and the head of our hygiene section, earned both her Bachelor's degree and her Associate of Applied Science in Dental Hygiene degree from Shawnee State University. Ciera loves getting to know our patients, seeing your smiling faces, and helping to educate you on the tips and tricks that keep your smile in great shape. Ciera's message to our patients - "Because we know how important patient education is to your oral and overall health, we make sure to keep you updated with the current methods during your office visits." It's not unusual to walk by the hygiene area and overhear Ciera's excitement when a younger patient joins our "Cavity Free Club" or when a patient has returned after making a significant effort to improve their oral health. When she's not treating patients, Ciera enjoys traveling to new places, eating great food, and spending quality time with her family and boyfriend - Nick.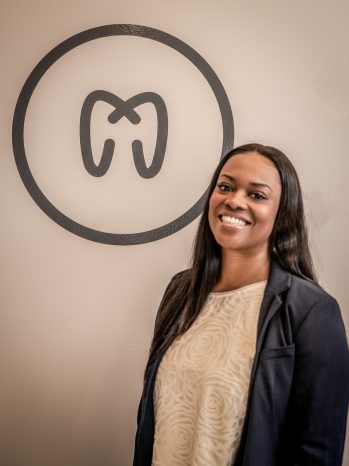 Today was my first visit and I could not be more impressed with the service I received. I was treated with the upmost respect and importance. Enid explained everything to me step by step and was so comforting. I would recommend this office to anyone looking for a fun, personable, and thorough dentist. If you want a great experience definitely call Monfredi Family Dental!
-Taylor S.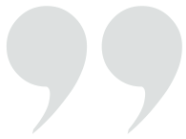 I highly recommend having your teeth whitening done at Monfredi Family Dental! If you have ever wondered about doing it, give it a try! I trusted them to do my first teeth whitening right before my wedding, and I was not disappointed! Amazing work! Dr. Monica and her team at Monfredi Family Dental are all so nice, caring, and attentive! I am so glad I switched from my past dentist! Never looking back!
-Britt B.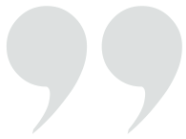 Definitely recommend Monfredi Family Dentist. So worth traveling to from Zanesville,Ohio. Very polite friendly and caring. They make you feel very comfortable and relaxed. I am usually a nervous wreck going to the dentist. It makes a big difference when the Dr. and staff are so kind. Thank you Monfredi Family Dentist!
-Vickie M.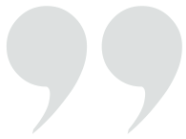 CONTACT US
Monfredi Family Dental


Hours:
Monday : 8:30am - 4:30pm
Tuesday : 8:30am - 4:30pm
Wednesday : 8:30am - 2:30pm
Thursday : 8:30am - 4:30pm
Friday : 9:00am - 1:00pm
Saturday : Closed
Sunday : Closed