Oral-B Electric Toothbrush
We are running a special on Oral-B Electric Toothbrushes! If you buy one of these toothbrushes from our office, you'll receive it for $99 with a $20 rebate, saving you over $100! 
In-Office and At-Home Whitening
Monfredi Family Dental has two whitening products to help you brighten your smile. Our in-office treatment will provide a noticeable difference in the color of your teeth by the end of your appointment. You will also receive custom trays to continue whitening at home as well as instruction on how to use the trays. Our in-office whitening treatment is $299.
Our at-home whitening treatment simply involves visiting our office to get fitted for custom trays and to receive instruction on how to use the system. This solution does not provide an as-immediate difference in the shade of your teeth as our in-office solution does, however, this allows you to whiten your teeth at your convenience. Our at-home whitening treatment is $150.
I highly recommend having your teeth whitening done at Monfredi Family Dental! If you have ever wondered about doing it, give it a try! I trusted them to do my first teeth whitening right before my wedding, and I was not disappointed! Amazing work! Dr. Monica and her team at Monfredi Family Dental are all so nice, caring, and attentive! I am so glad I switched from my past dentist! Never looking back!
-Britt B.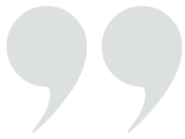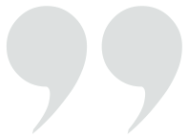 Definitely recommend Monfredi Family Dentist. So worth traveling to from Zanesville,Ohio. Very polite friendly and caring. They make you feel very comfortable and relaxed. I am usually a nervous wreck going to the dentist. It makes a big difference when the Dr. and staff are so kind. Thank you Monfredi Family Dentist!
-Vickie M.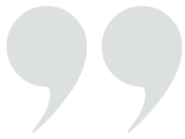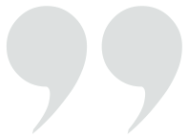 CONTACT
Monfredi Family Dental


Hours:
Monday : 8:30am – 4:30pm
Tuesday : 8:30am – 4:30pm
Wednesday : 8:30am – 4:30pm
Thursday : 8:30am – 4:30pm
Friday : Closed
Saturday : Closed
Sunday : Closed


Get in touch
CONTACT US TODAY