What is the process of teeth whitening?
At Monfredi Family Dental, we offer both in-office teeth whitening and at-home whitening for your convenience. The goal of teeth whitening is to restore your teeth to their natural shade or an even lighter, whiter shade. This is determined by the preference of the patient. Typically, teeth whitening uses a process that removes old stains and prevents new ones from forming on the surface of the teeth.
For our in-office whitening, we use a brand of whitening equipment called Pola. More information about the Pola Advanced Tooth Whitening System can be found at www.polawhite.com, or you can contact our office for more information.
For at home whitening, we use a two-part whitening tray system. First, we make an impression of your teeth so a whitening tray can be made to fit your specific teeth. Then, when the tray is ready, we'll give you the tray and a whitening gel. You will put the whitening gel in the tray and then fit the tray to your teeth for a short period of time over a few days. After you complete this process, your teeth will be anywhere from 4-8 shades lighter!
How often should I whiten my teeth?
Generally, you should wait at least 6 months between whitening treatments to avoid increased sensitivity of your teeth. You can consult with Dr. Monfredi on which whitening method is best and how often you should complete those methods. She will work with you to build a custom plan that fits your needs.
I highly recommend having your teeth whitening done at Monfredi Family Dental! If you have ever wondered about doing it, give it a try! I trusted them to do my first teeth whitening right before my wedding, and I was not disappointed! Amazing work! Dr. Monica and her team at Monfredi Family Dental are all so nice, caring, and attentive! I am so glad I switched from my past dentist! Never looking back!
-Britt B.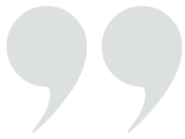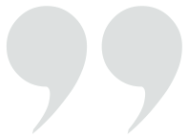 Definitely recommend Monfredi Family Dentist. So worth traveling to from Zanesville,Ohio. Very polite friendly and caring. They make you feel very comfortable and relaxed. I am usually a nervous wreck going to the dentist. It makes a big difference when the Dr. and staff are so kind. Thank you Monfredi Family Dentist!
-Vickie M.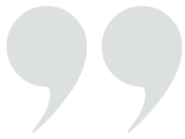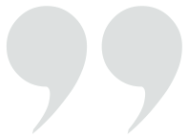 CONTACT
Monfredi Family Dental


Hours:
Monday : 8:30am – 4:30pm
Tuesday : 8:30am – 4:30pm
Wednesday : 8:30am – 4:30pm
Thursday : 8:30am – 4:30pm
Friday : Closed
Saturday : Closed
Sunday : Closed


Get in touch
CONTACT US TODAY