Why should I get x-rays of my mouth?
Having x-rays done regularly will help your dentist monitor your teeth, jaw and head, making sure that no problems will arise. If there is a potential problem, having x-rays done regularly can help Dr. Monfredi find the problem and create a plan of action before it becomes something serious.
A digital x-ray is a type of x-ray that allows the dentist to take an image of the teeth and view it through imaging software on a computer. The imaging software has many tools and is astoundingly accurate, so dentists can get a closer, more accurate portrait of your teeth and the surrounding bone structure. As an added bonus, this type of x-ray uses far less radiation than a standard x-ray, making it safer for patients.
A Panorex is a sophisticated piece of imaging machinery that provides a full, or panoramic, view of your teeth and surrounding bone structure. Since dentists can see an entire image of your whole oral bone structure, a Panorex allows for further analysis of the mouth than normal x-rays. When getting an x-ray done with this type of machine, you'll need to sit in a chair with your chin rested on a small ledge. The team member assisting you will then lower the machine around your head, and it will rotate 360 degrees around you to obtain the image. Then, Dr. Monfredi will review the image and identify any potential problems.
I highly recommend having your teeth whitening done at Monfredi Family Dental! If you have ever wondered about doing it, give it a try! I trusted them to do my first teeth whitening right before my wedding, and I was not disappointed! Amazing work! Dr. Monica and her team at Monfredi Family Dental are all so nice, caring, and attentive! I am so glad I switched from my past dentist! Never looking back!
-Britt B.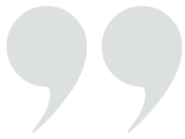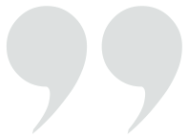 Definitely recommend Monfredi Family Dentist. So worth traveling to from Zanesville,Ohio. Very polite friendly and caring. They make you feel very comfortable and relaxed. I am usually a nervous wreck going to the dentist. It makes a big difference when the Dr. and staff are so kind. Thank you Monfredi Family Dentist!
-Vickie M.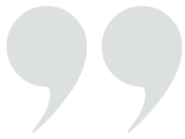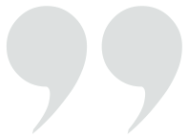 CONTACT
Monfredi Family Dental


Hours:
Monday : 8:30am – 4:30pm
Tuesday : 8:30am – 4:30pm
Wednesday : 8:30am – 4:30pm
Thursday : 8:30am – 4:30pm
Friday : Closed
Saturday : Closed
Sunday : Closed


Get in touch
CONTACT US TODAY