Dental Membership Program
No insurance? We've got you covered.
At Monfredi Family Dental, we are focused on making quality dental care accessible for all patients. With our Dental Membership Program, you can receive the necessary dental procedures you need for an affordable price. We have pricing options for both adults and children. The full details of these benefits are below.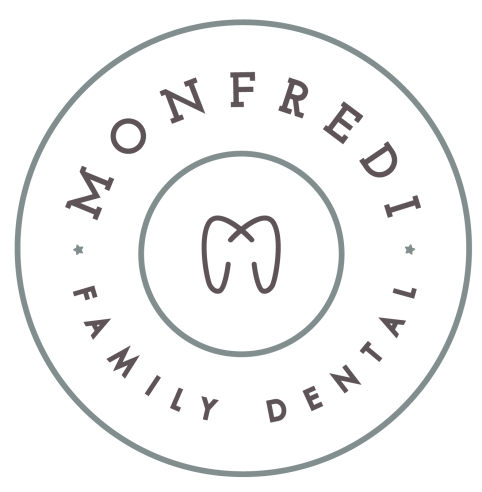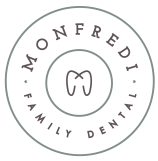 New patients will receive a comprehensive dental exam at their first visit. Following this visit, members of this program* will receive:
Two regular cleanings and two periodic exams annually
One set of bitewing x-rays annually
One full set of mouth x-rays per three years
Fluoride treatments included with each cleaning visit
An additional emergency exam and X-rays as needed
Member Discounts and Pricing:
Members also receive discounts under this program, such as the following:
A 20% discount on gum therapy and periodontal maintenance, crowns, bridges, and dentures
A 10% discount on fillings and any other procedure performed at MFD
The price for the year for this program is as follows:
Adult (14+): $250 annually
Child: $210 annually
*This program is nonrefundable and cannot be used with insurance. Payment is due at the time of service, and the plan expires 12 months from purchase. Honored only at Monfredi Family Dental. 
I highly recommend having your teeth whitening done at Monfredi Family Dental! If you have ever wondered about doing it, give it a try! I trusted them to do my first teeth whitening right before my wedding, and I was not disappointed! Amazing work! Dr. Monica and her team at Monfredi Family Dental are all so nice, caring, and attentive! I am so glad I switched from my past dentist! Never looking back!
-Britt B.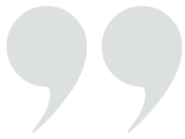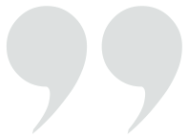 Definitely recommend Monfredi Family Dentist. So worth traveling to from Zanesville,Ohio. Very polite friendly and caring. They make you feel very comfortable and relaxed. I am usually a nervous wreck going to the dentist. It makes a big difference when the Dr. and staff are so kind. Thank you Monfredi Family Dentist!
-Vickie M.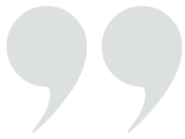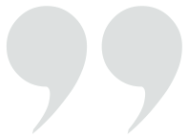 CONTACT
Monfredi Family Dental


Hours:
Monday : 8:30am – 4:30pm
Tuesday : 8:30am – 4:30pm
Wednesday : 8:30am – 4:30pm
Thursday : 8:30am – 4:30pm
Friday : Closed
Saturday : Closed
Sunday : Closed


Get in touch
CONTACT US TODAY