Oral surgery includes any surgical procedures done to the mouth or jaw.
Our first priority at Monfredi Family Dental is to help you maintain the health and beauty of your teeth and mouth, which sometimes requires surgery. Oral surgery can include wisdom tooth extraction, extraction of damaged or decayed teeth, placing dental implants, extraction site preservation, or bone grafting. 
During every appointment at MFD, Dr. Monfredi will examine your mouth thoroughly. If she believes that oral surgery may be necessary to improve your oral health, she will consult with you and develop a treatment plan. You will then be offered to scheduled with Dr. Fowler when he is in the office. Once the proper oral surgery has been performed, you will continue your regular appointments at our office and we will monitor your progress.
If you have questions about the different types of oral surgery that we perform or believe that you may be in need of oral surgery, schedule an appointment with Dr. Monfredi today!
I highly recommend having your teeth whitening done at Monfredi Family Dental! If you have ever wondered about doing it, give it a try! I trusted them to do my first teeth whitening right before my wedding, and I was not disappointed! Amazing work! Dr. Monica and her team at Monfredi Family Dental are all so nice, caring, and attentive! I am so glad I switched from my past dentist! Never looking back!
-Britt B.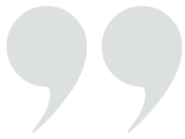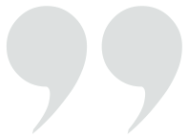 Definitely recommend Monfredi Family Dentist. So worth traveling to from Zanesville,Ohio. Very polite friendly and caring. They make you feel very comfortable and relaxed. I am usually a nervous wreck going to the dentist. It makes a big difference when the Dr. and staff are so kind. Thank you Monfredi Family Dentist!
-Vickie M.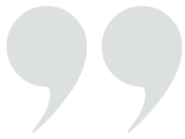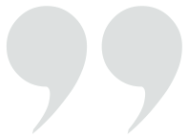 CONTACT
Monfredi Family Dental


Hours:
Monday : 8:30am – 4:30pm
Tuesday : 8:30am – 4:30pm
Wednesday : 8:30am – 4:30pm
Thursday : 8:30am – 4:30pm
Friday : Closed
Saturday : Closed
Sunday : Closed


Get in touch
CONTACT US TODAY