Why would a child or teenager need an extraction?
As children begin to lose their baby teeth and grow their adult set, some baby teeth don't become loose and fall out before the new tooth begins to grow. This can cause pain or discomfort as the new tooth pushes up against the baby tooth. In this situation, the baby tooth can be extracted, providing space for the new tooth to grow in and relieving any discomfort. Pediatric dental extraction is a relatively simple and quick procedure, where space is created around the tooth with a device called an "elevator," and then is removed with forceps. This procedure only requires local anesthetic, so your child will walk out of the appointment with a numb mouth and a tooth for the Tooth Fairy!
I highly recommend having your teeth whitening done at Monfredi Family Dental! If you have ever wondered about doing it, give it a try! I trusted them to do my first teeth whitening right before my wedding, and I was not disappointed! Amazing work! Dr. Monica and her team at Monfredi Family Dental are all so nice, caring, and attentive! I am so glad I switched from my past dentist! Never looking back!
-Britt B.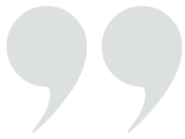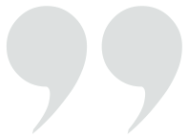 Definitely recommend Monfredi Family Dentist. So worth traveling to from Zanesville,Ohio. Very polite friendly and caring. They make you feel very comfortable and relaxed. I am usually a nervous wreck going to the dentist. It makes a big difference when the Dr. and staff are so kind. Thank you Monfredi Family Dentist!
-Vickie M.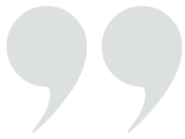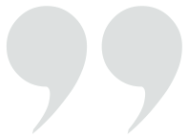 CONTACT
Monfredi Family Dental


Hours:
Monday : 8:30am – 4:30pm
Tuesday : 8:30am – 4:30pm
Wednesday : 8:30am – 4:30pm
Thursday : 8:30am – 4:30pm
Friday : Closed
Saturday : Closed
Sunday : Closed


Get in touch
CONTACT US TODAY