What are fillings and what are they used for?
Fillings are a soft and malleable material that are used to repair smaller amounts of decay in teeth. The type of decay that fillings repair is often found on the chewing surface or in between the molars. The specific material used to fix the decay is often chosen based on the location and the severity of the cavity. Tooth-colored fillings are made out of a dental composite resin that is white. This causes it to appear to be a part of your natural tooth once placed.
What is the process of getting a filling?
First, Dr. Monfredi will numb your gums, teeth, and surrounding skin to make the process more comfortable. Then, she  will drill out the decayed part of the tooth, removing all signs of decay and leave a clean edged hole in which the filling will go. Finally, Dr. Monfredi will fill the hole with the softened resin material and will shape it to the rest of your tooth. A special light is used to harden the resin, making it a permanent part of your tooth. When you get a tooth-colored filling, the end product will appear white, and will be difficult to notice in your day-to-day life as you talk, eat, laugh and smile. The dentist will finish by checking your bite and making sure the filling is the proper size and needs no adjustments. You won't be able to eat or drink anything for a short amount of time after the procedure to make sure that everything is set and hardened properly.
I highly recommend having your teeth whitening done at Monfredi Family Dental! If you have ever wondered about doing it, give it a try! I trusted them to do my first teeth whitening right before my wedding, and I was not disappointed! Amazing work! Dr. Monica and her team at Monfredi Family Dental are all so nice, caring, and attentive! I am so glad I switched from my past dentist! Never looking back!
-Britt B.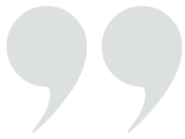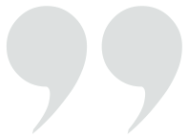 Definitely recommend Monfredi Family Dentist. So worth traveling to from Zanesville,Ohio. Very polite friendly and caring. They make you feel very comfortable and relaxed. I am usually a nervous wreck going to the dentist. It makes a big difference when the Dr. and staff are so kind. Thank you Monfredi Family Dentist!
-Vickie M.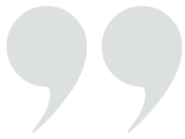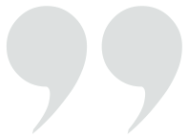 CONTACT
Monfredi Family Dental


Hours:
Monday : 8:30am – 4:30pm
Tuesday : 8:30am – 4:30pm
Wednesday : 8:30am – 4:30pm
Thursday : 8:30am – 4:30pm
Friday : Closed
Saturday : Closed
Sunday : Closed


Get in touch
CONTACT US TODAY