Bienvenidos a
Monfredi Family Dental!
Abrimos:
Lunes : 8:30 am – 4:30 pm

Martes : 8:30 am – 4:30 pm

Miércoles: 8:30 am – 4:30 pm

Jueves: 8:30 am – 4:30 pm

Viernes: Cerrado

Sábado: Cerrado

Domingo: Cerrado
Servicios:
Exámenes

Limpiezas

Radiografia

Rellenos

Coronas

Puentes

Dentadura postiza
Aceptamos Seguro Dental:
Llama para preguntar si aceptamos tu seguro.
Programa de Membresía:
Si no tienes seguro, no hay problema! Nuestro programa de membresía permite que recibas tu servcio dental a un precio justo.
Cuesta: $250 por año (adultos), $210 por año (niños)

Incluye: Exámen dental, limpieza, radiografía, y descuentos para otros servicios
Formularios para Pacientes
I highly recommend having your teeth whitening done at Monfredi Family Dental! If you have ever wondered about doing it, give it a try! I trusted them to do my first teeth whitening right before my wedding, and I was not disappointed! Amazing work! Dr. Monica and her team at Monfredi Family Dental are all so nice, caring, and attentive! I am so glad I switched from my past dentist! Never looking back!
-Britt B.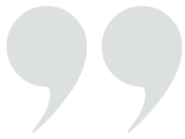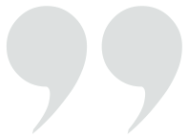 Definitely recommend Monfredi Family Dentist. So worth traveling to from Zanesville,Ohio. Very polite friendly and caring. They make you feel very comfortable and relaxed. I am usually a nervous wreck going to the dentist. It makes a big difference when the Dr. and staff are so kind. Thank you Monfredi Family Dentist!
-Vickie M.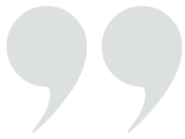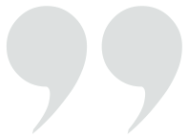 CONTACTO
Monfredi Family Dental


Abrimos:
Lunes : 8:30am – 5:00pm
Martes : 8:30am – 5:00pm
Miércoles : 8:30am – 5:00pm
Jueves : 8:30am – 5:00pm
Viernes : Cerrado
Sábado : Cerrado
Domingo : Cerrado


Ponerse en contacto
Envía un correo electrónico