When a tooth is damaged or decayed beyond what a filling can repair, a crown may be necessary. A dental crown is another type of tooth restoration where a cap covers and encircles the entire tooth. Since this cap can be shaped to blend with the rest of your teeth, crowns allow for a natural appearance and function. Crowns can be made of porcelain, to match the teeth, or gold, depending on the patient's preference. They are built to be durable, like your natural teeth, so you will be able to resume normal function of your mouth once the crown is placed.
Placing a crown can take 2 visits to Monfredi Family Dental. During the first visit, Dr. Monfredi will numb your mouth with local anesthetic and will then reshape the tooth that is receiving a crown, allowing room for the crown to fit over it. Then, she will take a mold of the tooth and send that information to a lab so a custom crown can be created specifically for your tooth and mouth. We'll provide you with a temporary crown while your custom crown is being fabricated in a dental lab. Once your crown arrives at our office, you'll come back in to have it permanently fitted. If necessary, we'll use local anesthetic to numb the area, then we'll place the crown using cement to ensure it sets correctly and subsequently stays in place. Another visit may be needed to check the fit of the crown.
Crowns can last anywhere from 5-15 years, but will generally last at least 10 years with good dental hygiene practices. Dental crowns should be cared for like any of your other teeth—daily brushing and flossing will help the crown last throughout the years.
I highly recommend having your teeth whitening done at Monfredi Family Dental! If you have ever wondered about doing it, give it a try! I trusted them to do my first teeth whitening right before my wedding, and I was not disappointed! Amazing work! Dr. Monica and her team at Monfredi Family Dental are all so nice, caring, and attentive! I am so glad I switched from my past dentist! Never looking back!
-Britt B.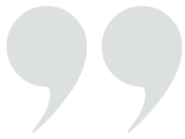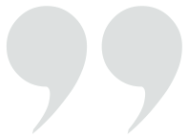 Definitely recommend Monfredi Family Dentist. So worth traveling to from Zanesville,Ohio. Very polite friendly and caring. They make you feel very comfortable and relaxed. I am usually a nervous wreck going to the dentist. It makes a big difference when the Dr. and staff are so kind. Thank you Monfredi Family Dentist!
-Vickie M.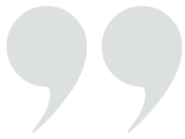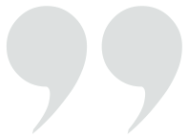 CONTACT
Monfredi Family Dental


Hours:
Monday : 8:30am – 4:30pm
Tuesday : 8:30am – 4:30pm
Wednesday : 8:30am – 4:30pm
Thursday : 8:30am – 4:30pm
Friday : Closed
Saturday : Closed
Sunday : Closed


Get in touch
CONTACT US TODAY