Welcome to Monfredi Family Dental! We appreciate the trust you place in us and work diligently to continually earn it.
When you arrive for your first appointment, you'll be greeted by a friendly face at the front desk. Then, you'll fill out any paperwork that needs to be done and you can relax in our welcoming lobby. When it is time for your appointment, one of our dental hygienists will call your name and bring you back to the operatories. First, if necessary, you'll stop at the x-ray machine and have either a digital or Panorex x-ray taken. Then, you'll be escorted to the hygiene room where your teeth will be cleaned, an oral cancer screening will occur and Dr. Monfredi will examine your teeth and inform you of the status of your dental health.
Welcome to our beautiful new office in Galloway, Ohio! We are proud to provide a state-of-the-art facility for the highest quality dental care available. We are confident you will feel right at home in our office as we welcome all patients as if they were family. Dr. Monfredi and her team provide dental care to patients of all ages. The office is well-equipped with televisions in each treatment room and free Wi-Fi for patients.
I highly recommend having your teeth whitening done at Monfredi Family Dental! If you have ever wondered about doing it, give it a try! I trusted them to do my first teeth whitening right before my wedding, and I was not disappointed! Amazing work! Dr. Monica and her team at Monfredi Family Dental are all so nice, caring, and attentive! I am so glad I switched from my past dentist! Never looking back!
-Britt B.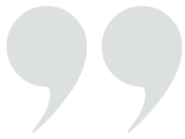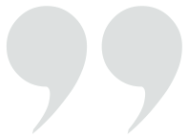 Definitely recommend Monfredi Family Dentist. So worth traveling to from Zanesville,Ohio. Very polite friendly and caring. They make you feel very comfortable and relaxed. I am usually a nervous wreck going to the dentist. It makes a big difference when the Dr. and staff are so kind. Thank you Monfredi Family Dentist!
-Vickie M.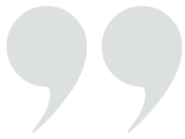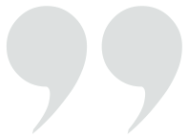 CONTACT
Monfredi Family Dental


Hours:
Monday : 8:30am – 4:30pm
Tuesday : 8:30am – 4:30pm
Wednesday : 8:30am – 4:30pm
Thursday : 8:30am – 4:30pm
Friday : Closed
Saturday : Closed
Sunday : Closed


Get in touch
CONTACT US TODAY