Registered Dental Hygienist
Our newest Hygienist is a familiar face at Monfredi Family Dental! Edith had worked with us as a dental assistant prior to entering dental hygiene school at Columbus State Community College, and now that she has graduated with her Dental Hygiene Associate of Applied Science degree, we've welcomed Edith back with open arms. Our long-time patients know that Edith has 4-years of previous experience in the dental field and that she is bilingual (Spanish) - which our Spanish speaking patients love. When she's not in the office, Edith loves enjoying music, comedy, and films! Edith's message to our patients: "At Monfredi Family Dental we love providing modern-day dentistry as we focus heavily on patient education and prevention. My purpose as a provider is to ensure our patients are aware and informed of their oral health state and the best ways to keep it healthy."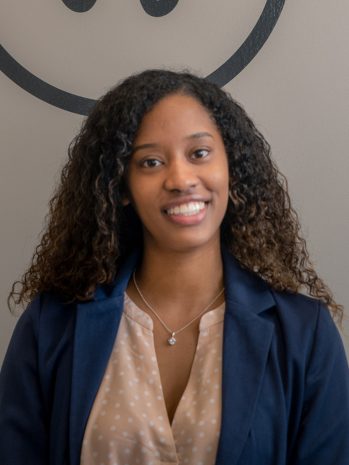 Today was my first visit and I could not be more impressed with the service I received. I was treated with the upmost respect and importance. Enid explained everything to me step by step and was so comforting. I would recommend this office to anyone looking for a fun, personable, and thorough dentist. If you want a great experience definitely call Monfredi Family Dental!
-Taylor S.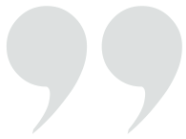 I highly recommend having your teeth whitening done at Monfredi Family Dental! If you have ever wondered about doing it, give it a try! I trusted them to do my first teeth whitening right before my wedding, and I was not disappointed! Amazing work! Dr. Monica and her team at Monfredi Family Dental are all so nice, caring, and attentive! I am so glad I switched from my past dentist! Never looking back!
-Britt B.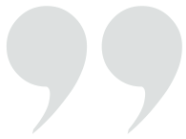 Definitely recommend Monfredi Family Dentist. So worth traveling to from Zanesville,Ohio. Very polite friendly and caring. They make you feel very comfortable and relaxed. I am usually a nervous wreck going to the dentist. It makes a big difference when the Dr. and staff are so kind. Thank you Monfredi Family Dentist!
-Vickie M.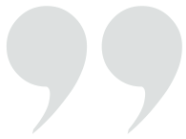 CONTACT US
Monfredi Family Dental


Hours:
Monday : 8:30am - 4:30pm
Tuesday : 8:30am - 4:30pm
Wednesday : 8:30am - 2:30pm
Thursday : 8:30am - 4:30pm
Friday : 9:00am - 1:00pm
Saturday : Closed
Sunday : Closed