Our Patient Coordinator has been in the business of customer service and guest experience for decades. As a former small business owner herself, Joyce knows exactly how to make sure your experience at Monfredi Family Dental is one to remember. During your visit to the office, you're likely to see Joyce's smiling face right when you walk through the doors. From there, she'll help to make sure your visit is worry free by handling insurance questions and helping to schedule your next appointments. Something you may not know is that Joyce was the mastermind behind our new office's design and aesthetic feel. She's got a knack for design and we love to show off her talents! Outside of the office, Joyce loves spending time with her (growing number) of grandkids, traveling with her husband, and exploring Columbus (as she's new to the area).
Joyce's message to our patients: "Here at Monfredi Family Dental, we pride ourselves on treating YOU as the individual you are rather than just a number. We'll care for you with respect and help educate you about your oral health."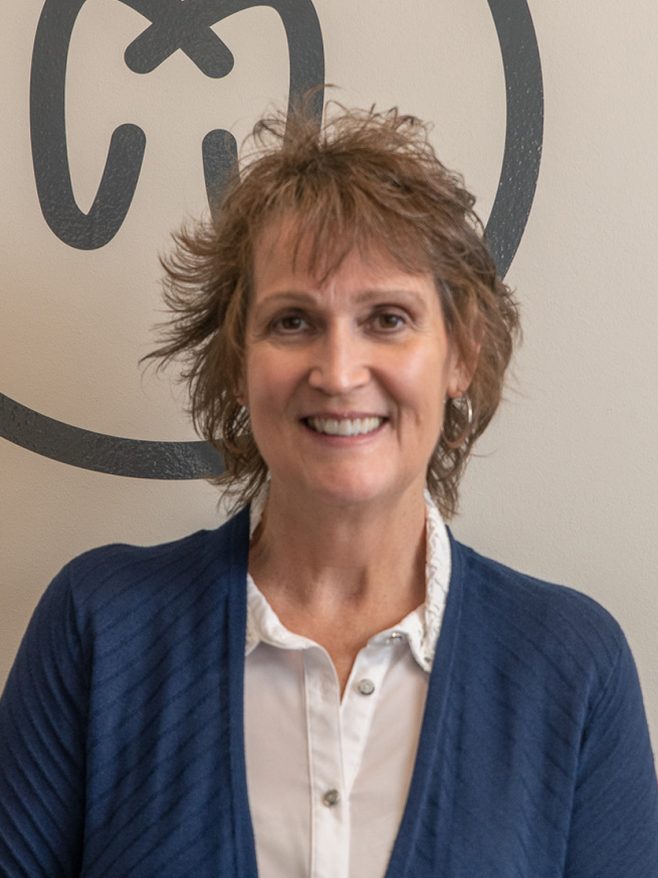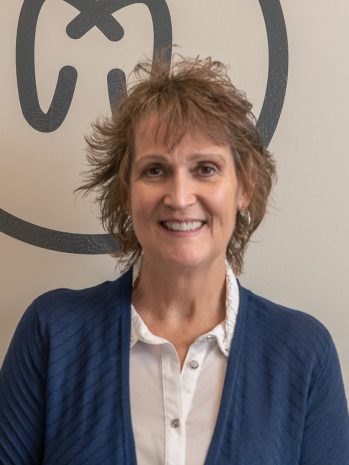 I highly recommend having your teeth whitening done at Monfredi Family Dental! If you have ever wondered about doing it, give it a try! I trusted them to do my first teeth whitening right before my wedding, and I was not disappointed! Amazing work! Dr. Monica and her team at Monfredi Family Dental are all so nice, caring, and attentive! I am so glad I switched from my past dentist! Never looking back!
-Britt B.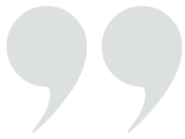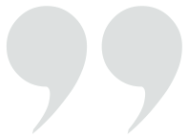 Definitely recommend Monfredi Family Dentist. So worth traveling to from Zanesville,Ohio. Very polite friendly and caring. They make you feel very comfortable and relaxed. I am usually a nervous wreck going to the dentist. It makes a big difference when the Dr. and staff are so kind. Thank you Monfredi Family Dentist!
-Vickie M.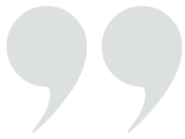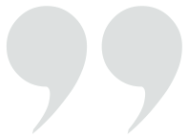 CONTACT
Monfredi Family Dental


Hours:
Monday : 8:30am – 4:30pm
Tuesday : 8:30am – 4:30pm
Wednesday : 8:30am – 4:30pm
Thursday : 8:30am – 4:30pm
Friday : Closed
Saturday : Closed
Sunday : Closed


Get in touch
CONTACT US TODAY