After earning his Bachelor's (Molecular/Cellular Biology) and Master's (Ecology) degrees from Kent State University, our Practice Manager started his post-graduate career working as a scientist in response to the Gulf of Mexico oil spill. He has since worked with and managed teams in the fields of environmental emergency response, forensic science, and healthcare. Mike has been privileged to work with people from all over the U.S. and many parts of the world, which is why he loves getting to meet and interact with all of our patients. Mike's message to our patients - "It's important to us that you leave our office with both the highest quality care and an experience that has you feeling like a part of our family." Although he won't be directly handling your dental care, Mike works to make sure our team has the needed support to best treat our patients and keep the office running smoothly. Mike was introduced to the dental field when Dr. Monica started dental school in 2010, and he has built upon his skills and knowledge since. Outside of the office, Mike, Dr. Monica, Clara, and Stella (their daughters) love spending time with friends and family, and exploring Columbus! There isn't a splash pad or sand volleyball court he'll shy away from, and if there's a sporting event going on, he's interested.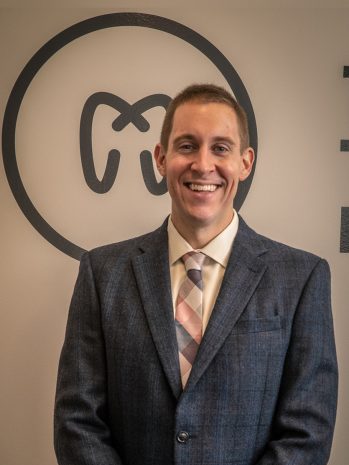 Today was my first visit and I could not be more impressed with the service I received. I was treated with the upmost respect and importance. Enid explained everything to me step by step and was so comforting. I would recommend this office to anyone looking for a fun, personable, and thorough dentist. If you want a great experience definitely call Monfredi Family Dental!
-Taylor S.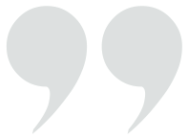 I highly recommend having your teeth whitening done at Monfredi Family Dental! If you have ever wondered about doing it, give it a try! I trusted them to do my first teeth whitening right before my wedding, and I was not disappointed! Amazing work! Dr. Monica and her team at Monfredi Family Dental are all so nice, caring, and attentive! I am so glad I switched from my past dentist! Never looking back!
-Britt B.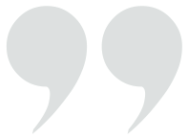 Definitely recommend Monfredi Family Dentist. So worth traveling to from Zanesville,Ohio. Very polite friendly and caring. They make you feel very comfortable and relaxed. I am usually a nervous wreck going to the dentist. It makes a big difference when the Dr. and staff are so kind. Thank you Monfredi Family Dentist!
-Vickie M.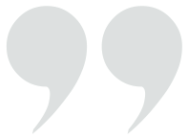 CONTACT US
Monfredi Family Dental


Hours:
Monday : 8:30am - 4:30pm
Tuesday : 8:30am - 4:30pm
Wednesday : 8:30am - 2:30pm
Thursday : 8:30am - 4:30pm
Friday : 9:00am - 1:00pm
Saturday : Closed
Sunday : Closed