Why would I need a mouth guard?
Mouth guards are beneficial when your teeth may be in danger of physical contact, such as in various sports. If you or your children play any contact sports, a mouth guard should be the first investment. When using a mouth guard, you're protected from damage to your teeth and jaw as a result of contact, as well as cuts to the surrounding soft tissue, like your cheeks, caused by your teeth when contact occurs. A mouth guard cushions the teeth and surrounding structures. Studies show that mouth guards may also help reduce the risk of concussion in contact sports.
Does my child need a mouth guard?
If your child plays any sport or has any hobby where contact could happen, a mouth guard is needed. This includes soccer, football, hockey, wrestling, boxing, karate, lacrosse, basketball, baseball and softball to name a few. If contact with the head or face could happen, it would be safest to wear a mouth guard.
What are the benefits of a custom mouth guard?
While mouth guards are available in many sporting goods stores, these are generic in shape and are often uncomfortable. For a well-fitting mouth guard, you should turn to your dentist. Dr. Monfredi can fit a mouth guard to your specific teeth and jaw, ensuring an appropriate size and comfortable fit. A better fit means more protection and comfort. Custom made mouth guards are also thinner in material since they are fit to your teeth, which makes for easier breathing and communicating while wearing it. Investing in a quality, custom-made mouth guard will help ensure that you will keep the teeth and bone structure you have now in tact and out of harm's way.
I highly recommend having your teeth whitening done at Monfredi Family Dental! If you have ever wondered about doing it, give it a try! I trusted them to do my first teeth whitening right before my wedding, and I was not disappointed! Amazing work! Dr. Monica and her team at Monfredi Family Dental are all so nice, caring, and attentive! I am so glad I switched from my past dentist! Never looking back!
-Britt B.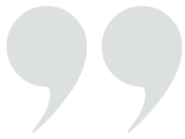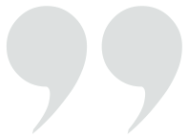 Definitely recommend Monfredi Family Dentist. So worth traveling to from Zanesville,Ohio. Very polite friendly and caring. They make you feel very comfortable and relaxed. I am usually a nervous wreck going to the dentist. It makes a big difference when the Dr. and staff are so kind. Thank you Monfredi Family Dentist!
-Vickie M.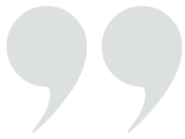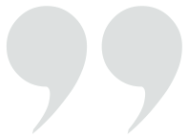 CONTACT
Monfredi Family Dental


Hours:
Monday : 8:30am – 4:30pm
Tuesday : 8:30am – 4:30pm
Wednesday : 8:30am – 4:30pm
Thursday : 8:30am – 4:30pm
Friday : Closed
Saturday : Closed
Sunday : Closed


Get in touch
CONTACT US TODAY