On February 29, 2020 (Leap Day!!) we're excited to give out free dental care to kids and we don't care who knows it!!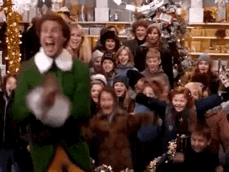 Actually, we do care. Quite a bit. But before we dive into our request from you, let us tell you a bit about what's going on at our office on Leap Day!
Monfredi Family Dental is Hosting Give Kids a Smile (Free Dental Care For Children)
Give Kids a Smile (GKAS) is made possible by the amazing folks at the American Dental Association (ADA) and the Ohio Dental Association (ODA), as part of the National Children's Dental Health Month – February. Where throughout the month, organizations (like the ODA) and health providers (like us at MFD) come together to help improve children's oral health.
On February 29, our entire staff, as well as many volunteers, will be on hand to provide absolutely free dental care to children (ages 3-12) who do not have dental insurance. We'll see as many kiddos as possible on Leap Day from 8:00 – 2:00 and these visits are by appointment only so please call soon (614-878-3636).
These appointments will include free:
Cleanings

Exams

X-Rays

Fluoride

Sealants
All with the amazing great care and special touch we provide for our patients on a daily basis. But because of this special occasion, we'll also add in a little extra:
Volunteers and friends from across the city to help us with extra hands

Including those who can help us get into the minds of our patients (our kids)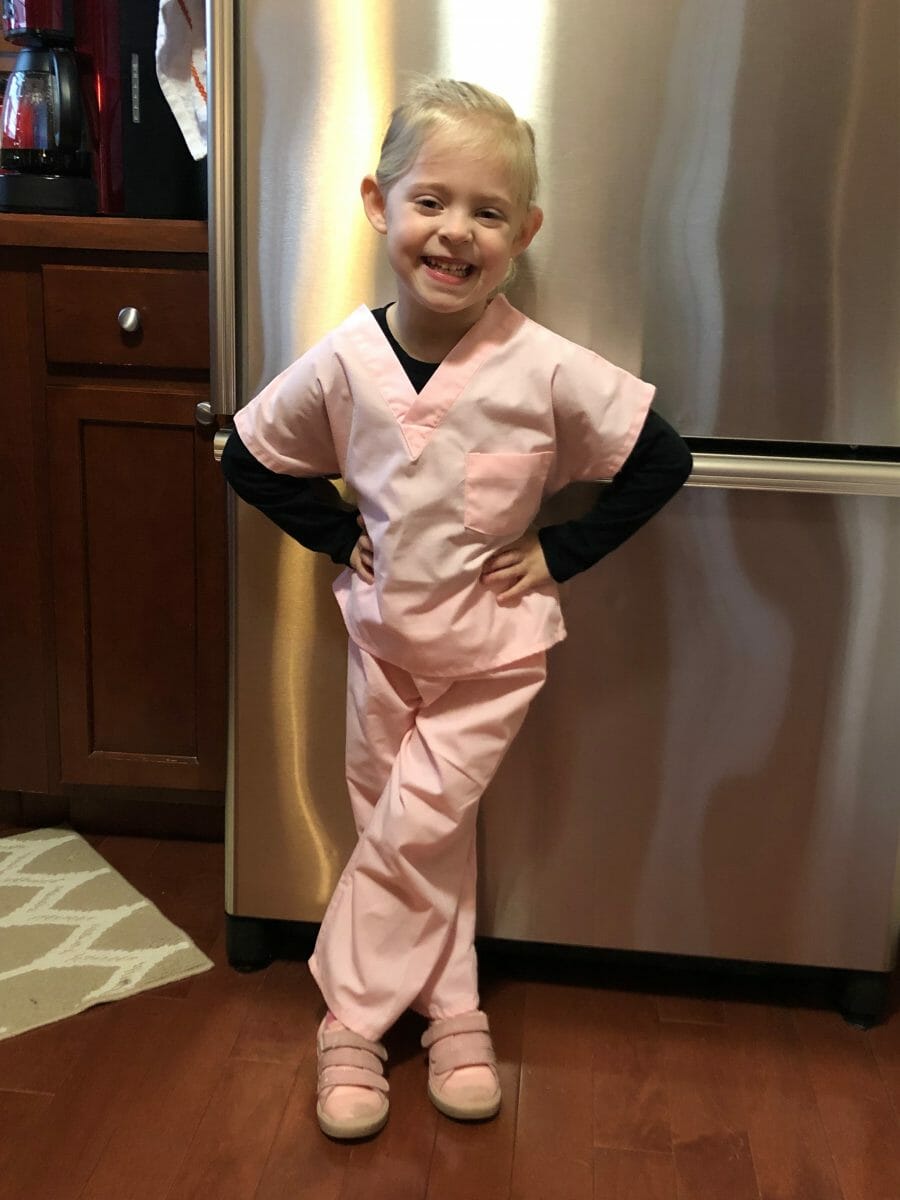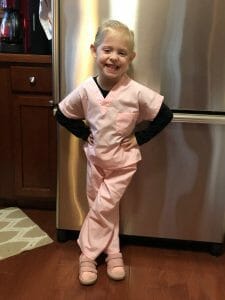 Entertainment

Games

Fun of all kinds!
We're thrilled to be participating in National Children's Dental Health Month because of all the good that comes from our friends in the dental community.
Improving oral health in children is done in a variety of ways throughout the month:
Education –

by visiting with kids in their normal lives

while at school or other public places and teaching them the importance of oral hygiene, as well as proper brushing and care techniques

Donations – through giving of dental supplies to kids of all backgrounds as well as socio-economic levels

Events – Just like what we're describing in this post! For us, this looks like a free day of dental care for kids who don't have insurance.
Here's a bit about the history of Give Kids a Smile from the ODA's website:
"Dentists and dental professionals volunteer their time to provide screenings, treatments and oral health education to Ohio children. In 16 years of GKAS, Ohio dental volunteers have provided nearly $14.5 million of dental care to over 270,000 underserved children. Almost $1.5 million was planned in dental education and care effecting over 39,000 children in 2019, making Ohio ranked No. 1 in the nation for the most events registered in 2019!"
Our office is registered for GKAS and ready for YOU!
We've registered our Give Kids a Smile event with the ODA and because of that, they've donated enough supplies for us to treat many many kiddos on Leap Day. We've also lined up a bunch of our friends and other dental professionals from the community to make sure there are no long lines or a shortage of care. On top of that, we're working on games, entertainment, and fun to make sure that the kids have a little something extra to look forward to while receiving their cleaning.
The only thing that's left is… YOU!
Our request is this:
If you have any children who do not have dental insurance or know of some families who may, please help us spread the word and ask them to give us a call. Remember, anyone is welcome at absolutely no cost to the children or their families.
So what do you say… Can you help us 'Give Kids a Smile' this Leap Day?!?!