This September will mark the 3rd consecutive year where our entire Team will come together on a Friday in the fall (ok – late summer) to attend the Ohio Dental Association's (ODA) Annual Conference – and we're pretty excited about it! 
Each year the ODA puts on a 4-day conference which includes renowned speakers from around the dental world, a ton of vendors with new and exciting equipment, opportunities to learn new skills through courses at the conference, and for us – a chance to come together outside of the office to improve as a Team.
This year, we'll all be taking a course designed to help us give our patients the best experience and care possible. We'll also be interacting with speakers, vendors, and other dental professionals to share ideas and improve.
Looking back on the first year we attended ODA's Annual Meeting as a group, I (Mike) remember how exciting it was to be around so many others who share a similar passion.
We made some great relationships and learned some great skills that year, and Dr. Monica and I decided we'd be bringing our Team back to the ODA each year going forward.
Because at Monfredi Family Dental, we want to give you the best, and to do that we need to provide our Team with the best resources and learning experiences possible. This conference is definitely one of those.
Here's a look back at what's become our MFD trademark picture from the conference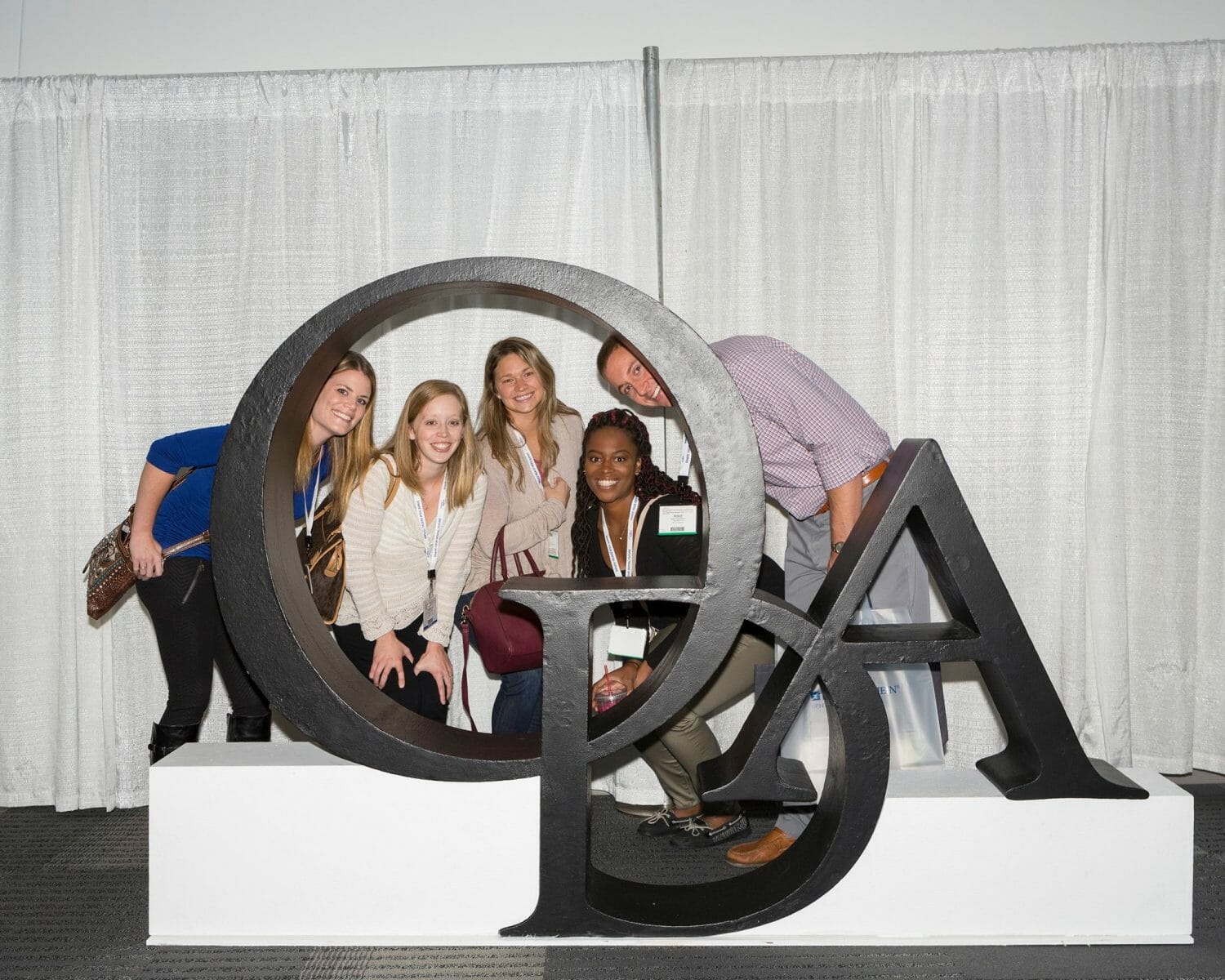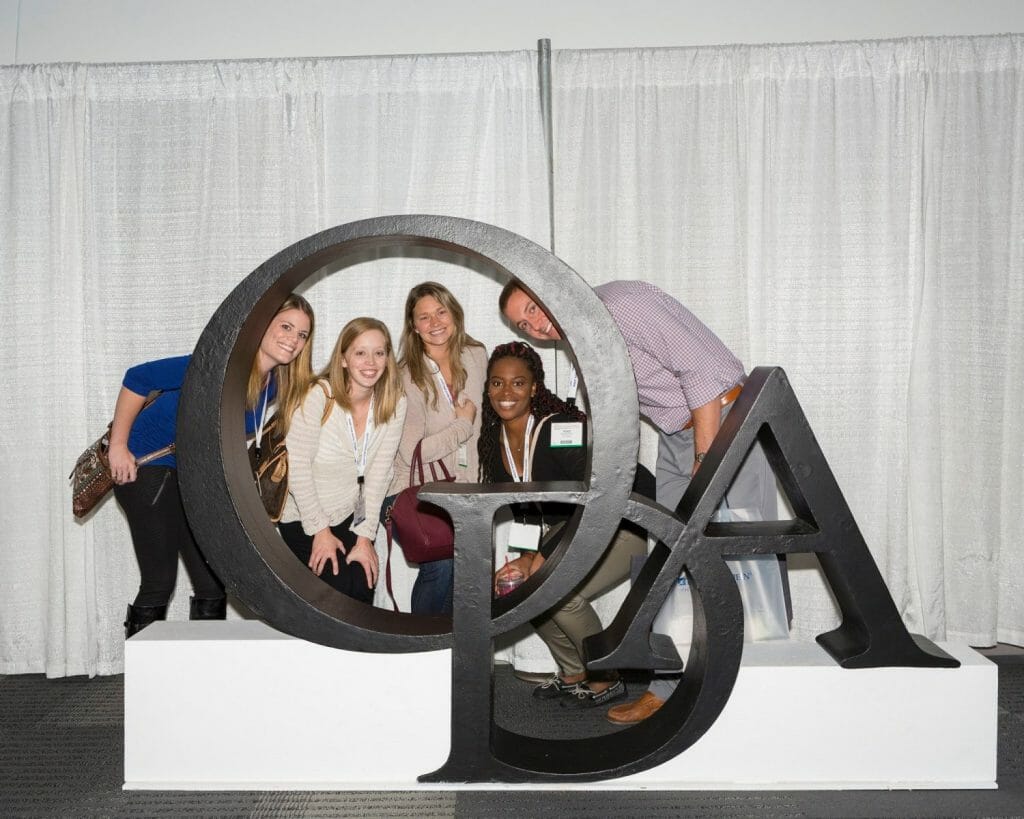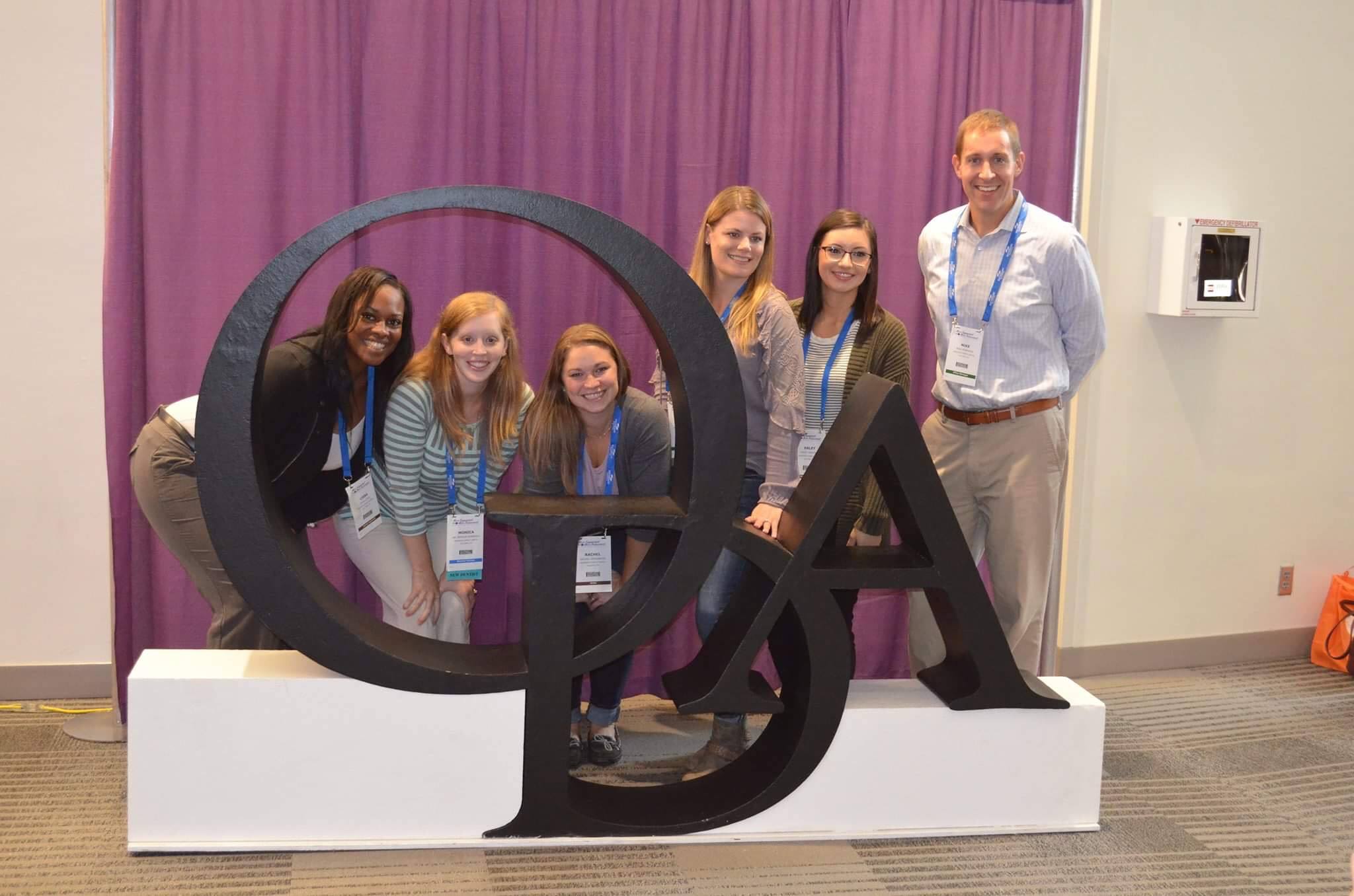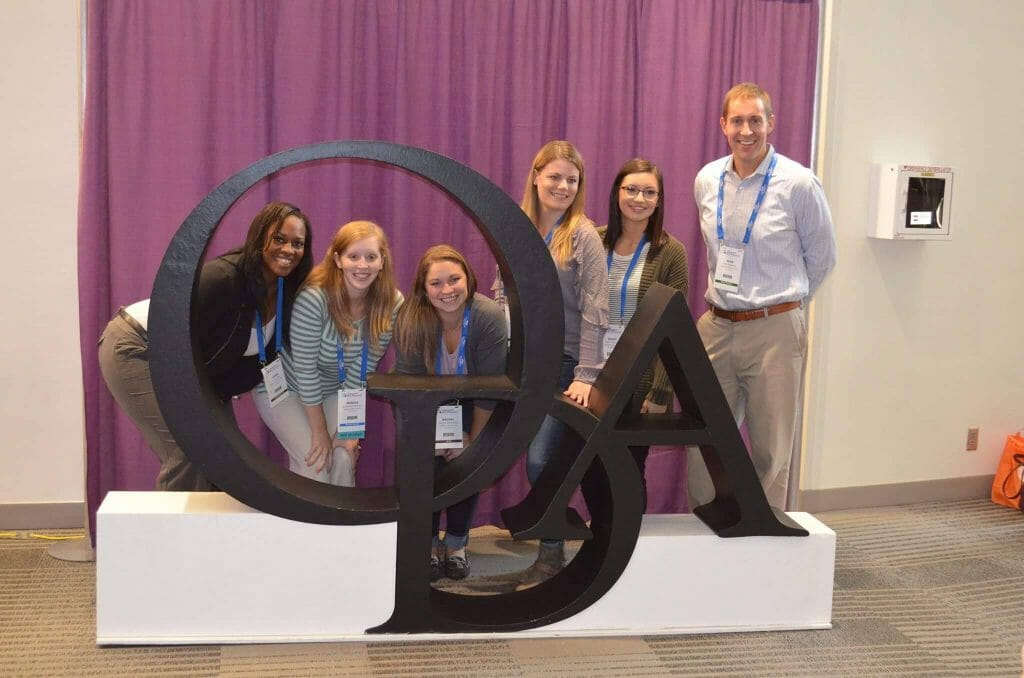 And we're excited to report back on what Year 3 at the ODA will bring! 
Have a great week, All!
-MFD