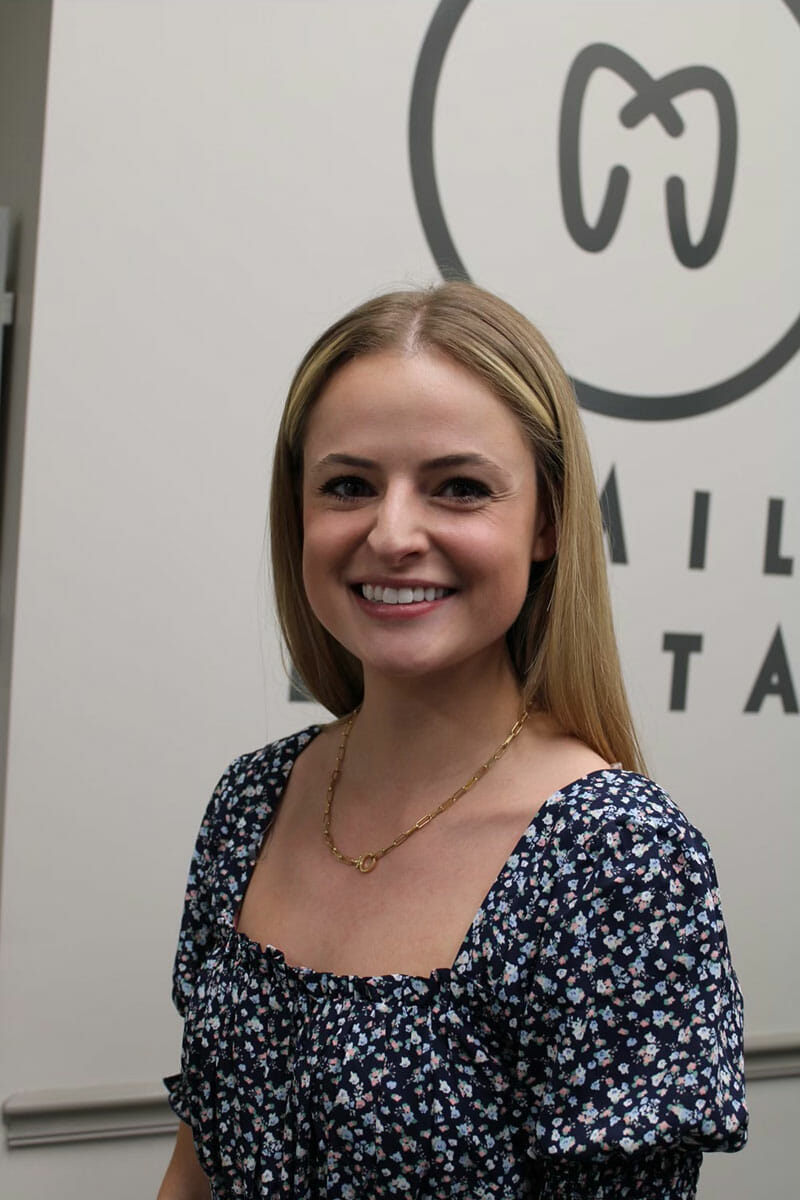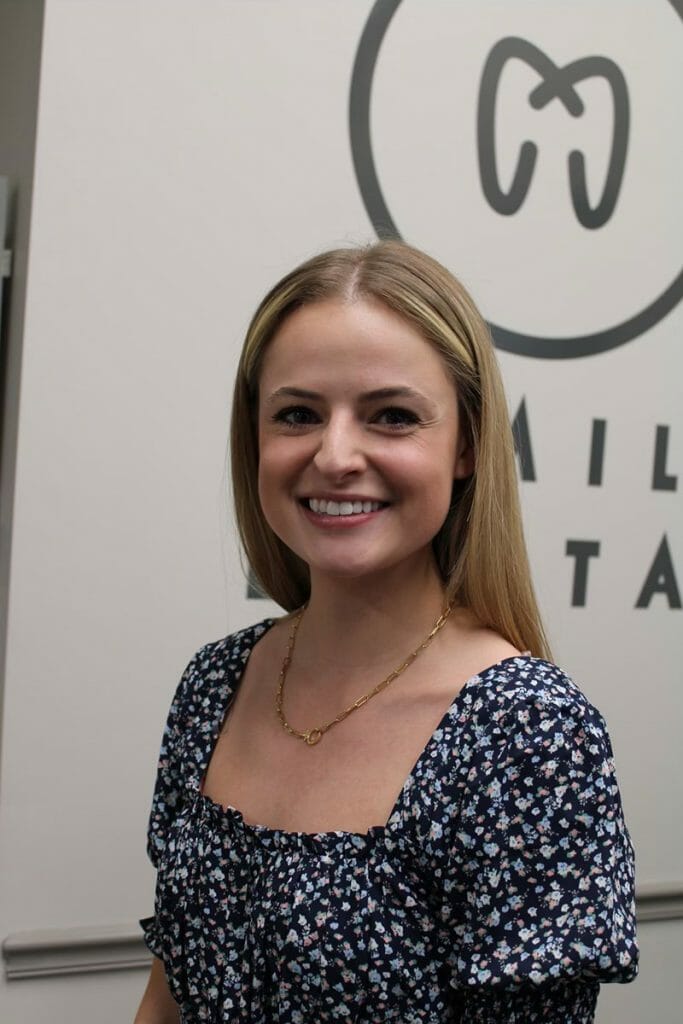 Today is a special day at MFD (May 31, 2022)! Yes, it's Dr. Monfredi's mom's birthday today, but also… We're so excited to welcome Dr. Delaney Clayton as our new associate dentist here in the office!!!
Here is a link if you would like to learn more information about Dr. Clayton : (Dr. Clayton's Bio)
She may not be an unfamiliar face to you. If you've been in the office recently, you may have seen Dr. Clayton interacting with our Team and preparing for her first day.
We have been so excited to have that opportunity. Because she's been in the office for multiple days, we've already gotten through the normal first-day issues (where's this piece of equipment, what's my assistant's first name, when is lunch, …, etc.??).
We've been looking forward to this day for the last few months and now we hope you'll join us in welcoming Dr. Clayton to MFD!
As always – thanks for being the best patients!
-MFD