Who Is Teddy?
Aside from being our first Chief Morale Booster (CMB), Teddy is the first Monfredi family pet! He's an apricot Goldendoodle who sports a hypoallergenic coat and is rumored to one day weigh in near 55 pounds!
At the time of this post, Teddy is a young 9 weeks old. So before we can deploy him for use on patient comfort and let him roam certain parts of the office, we're going to first work on potty training and some simple commands. One paw at a time, as they say…
When Can I Expect to See Teddy Around the Office?
Teddy's hours are currently Monday – Thursday, 7:30 – 3:30. He'll be with us most every day unless he has a prior obligation or family trip planned with one of his sisters or grandparents (he does have PTO).
How Does Teddy Compare With Our Other Teammates?
Some Main Differences:
There's no doubt he's the most frequent napper during the workday… He is also the only teammate who has their own bed in the office (although Dr. Monfredi is rumored to have requested a couch at one point, the are no confirmed sightings of any said couch – yet Teddy has a bed in Week 1).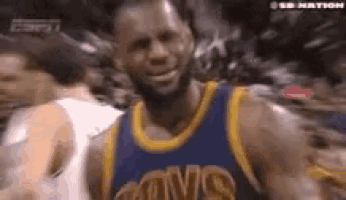 Teddy is by far our youngest employee on record. But with that, he has tremendous potential and impressive room for growth.
And although Ricky (our amazing hygiene assistant) is always helping whenever asked, Teddy is arguably the best when it comes time for a mail run.
Let's Talk Similarities With Regards to Other Teammates:
Like our amazing hygienists Ciera (hygiene supervisor), Edith, and Karla, Teddy is a big hit with kiddos in the office!
An unnamed source once said that most folks at MFD enjoy food… So does Teddy.
And like everyone in the office, whether mentioned above or not, Teddy is here to put a smile on your face. Although it's only been a week at this point, his supervisors (and parents) think he's doing a phenomenal job at just that.
Please join us in welcoming Teddy to the MFD family!