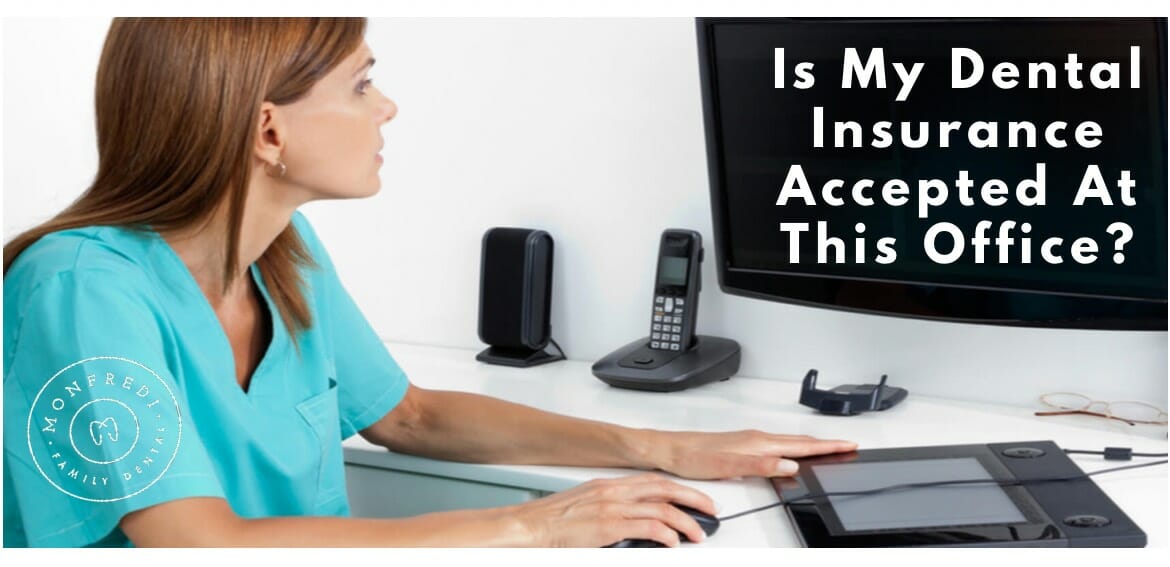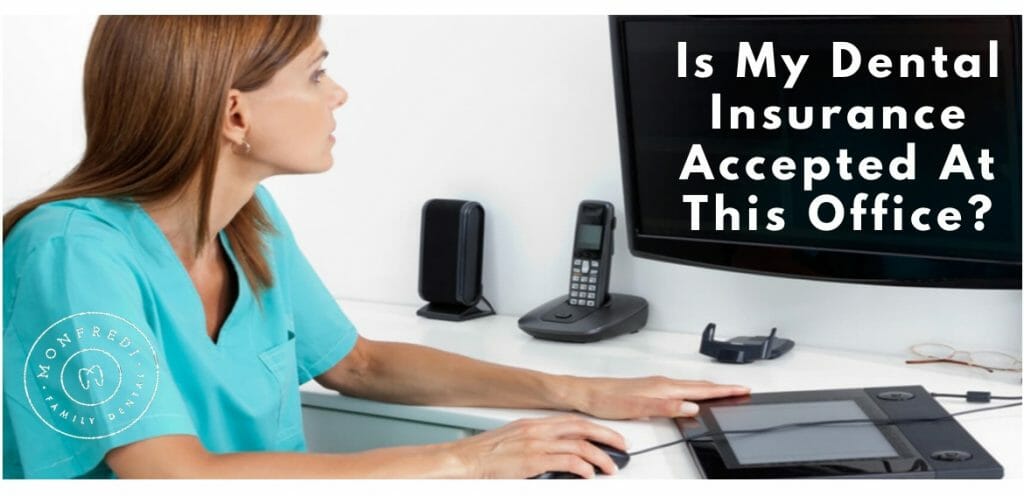 Can I be honest with you…? Dental insurance plans and the terminology we use to discuss them can be tricky. Add that to the fact that there may be a few providers out there who either don't understand your insurance plan that well or who may just not make it a policy to let you know the answer to your question: "Is my dental insurance accepted at this office?"
Here at MFD, we pride ourselves on a few things, including… our wide-ranging potluck lunches once a month, our clinical abilities, our knowledge of all insurance plans in our community, and the fact that if you have an out of pocket expense – we let you know how much before the visit begins.
But before we get too far into fillings, crowns, and root canals (oh my!), let's cover some of the basics of dental insurance terminology.
What is the difference between being 'in network' with an insurance plan vs. 'accepting' an insurance plan?
Being 'in network' with an insurance plan means that your provider (we'll use MFD in this case) has negotiated with an insurance carrier, agreed on a set fee schedule (or price for each procedure), and then signed a contract.
We at MFD are in network with just about every insurance plan a patient has brought into our office. It's not that we have an affinity for late night negotiations with insurance companies, but rather that we've decided from Day 1 to offer care to as many patients as possible.
This is one of the reasons why it is difficult to answer the simple question of, "How much does it cost to have a filling done at MFD?"
The complicated answer is that we set our office fee for a filling. That fee is used if you do not have dental insurance. For example's sake, let's say that our office fee is $1.00. Then the contract we negotiate with Delta Dental may say that fillings cost $0.70, Metlife is $0.62, Humana is $0.73, Liberty is $0.77, and state sponsored medicaid pays $0.49.
On top of the different fees for each insurance plan, dentists have may different types of fillings that can be performed on a tooth. Those are determined by size and location mainly… And you guessed it – each one has a different price… with each insurance company.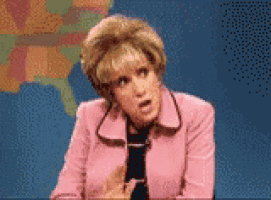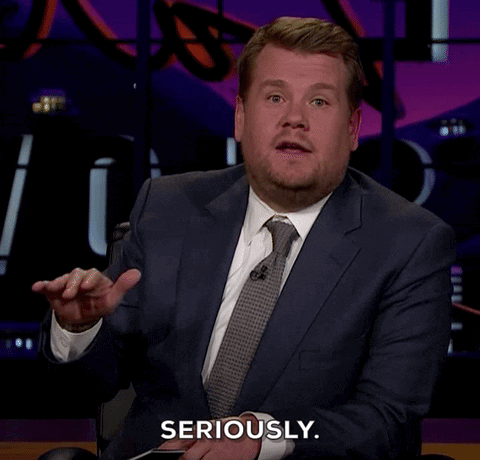 Well then, what does it mean if an office 'accepts' an insurance plan?
The emergency room at one of our great local hospitals will take you in and treat your for a life threatening emergency regardless of whether or not they've checked your insurance or even confirmed your identity. That is to say that they will 'accept' you as a patient and try to save your life.
If a dental office has not gone through the process of negotiating and signing a contract with an insurance company, that doesn't mean that this office cannot see patients with that insurance plan. They can still accept you as a patient whether or not they're in network with your insurance.
Questions you need to ask if a provider is not in network with your insurance plan
Does my insurance plan have 'out of network' benefits? Some plans will still pay some portion of your visit even if the provider is out of network.
What will be my out of pocket expense for this visit? If a provider is not in network, they are not bound by any contract, and they can charge you their office fees (which are most likely much higher than your insurance plan's fees).

Even if your insurance plan still pays 50% of your crown to an out of network provider, 50% of Delta's fee is probably a bit different than 50% of the office's fee.
Visiting an out of network provider does not necessarily equal a bad situation for you as a patient
Maybe you need a root canal and you want the absolute best endodontist in the state, regardless of the price. Paying more, even though it doesn't feel great, is not always a terrible thing… As long as you know what you're getting yourself into before you start treatment.
At MFD we have protocols in place to make sure that you're not hit with an unexpected bill at the completion of your treatment.
Do we make mistakes or get hit with surprises from insurance companies at times – sure. We're human and the dental insurance industry is structurally complicated as a rule. BUT, here's what we do to make sure you know what your out of pocket expense will be before we start your visit. We:
Check your insurance to verify eligibility every morning before you visit the office
Confirm that we are in network with your insurance plan or let you know otherwise
Verify your remaining deductibles and annual maximums before treatment
Know, by heart, every insurance plan's negotiated fee for each and every procedure we perform in office (just kidding – we have a book with every plan's fee schedule… That would be a lot to remember)
Understand what it's like to be a patient with no knowledge of a healthcare expense, then hide behind the couch when the bill comes in… It's not an enjoyable experience.
So, whether you're one of our amazing patients or if you're visiting some other provider out there in the world…
Educate yourself before you visit a provider
Learn the basics. Check the office's reviews, research the provider, and feel free to call up and ask the question, "How much will a filling cost at your office…?" And now that you know how complicated that answer is – listen to see what the office tells you, and that'll give you a pretty good idea of how they handle finances in their office.
Or, just call MFD and we'll help you from here!